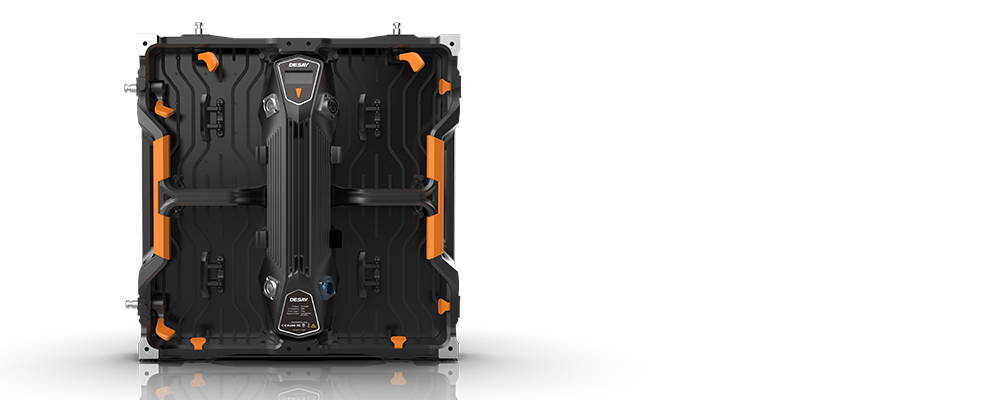 Versatile, Award Winning, Great for many Applications.
Magnetic lock design enables single person handling without tools.

Integrated ladder design for simple and easy service.

Modular IM and power box design for fast replacement without tools.

Curve design enables+3 /-3 or +10 /-10 degree concave/convex/ screen

Both front & back maintenance design,suited for both fixed and rental.

Fan-free design,suited for the whisper-quiet application.

Memory-on-board IM design for perfect uniformity.

Available in our showroom.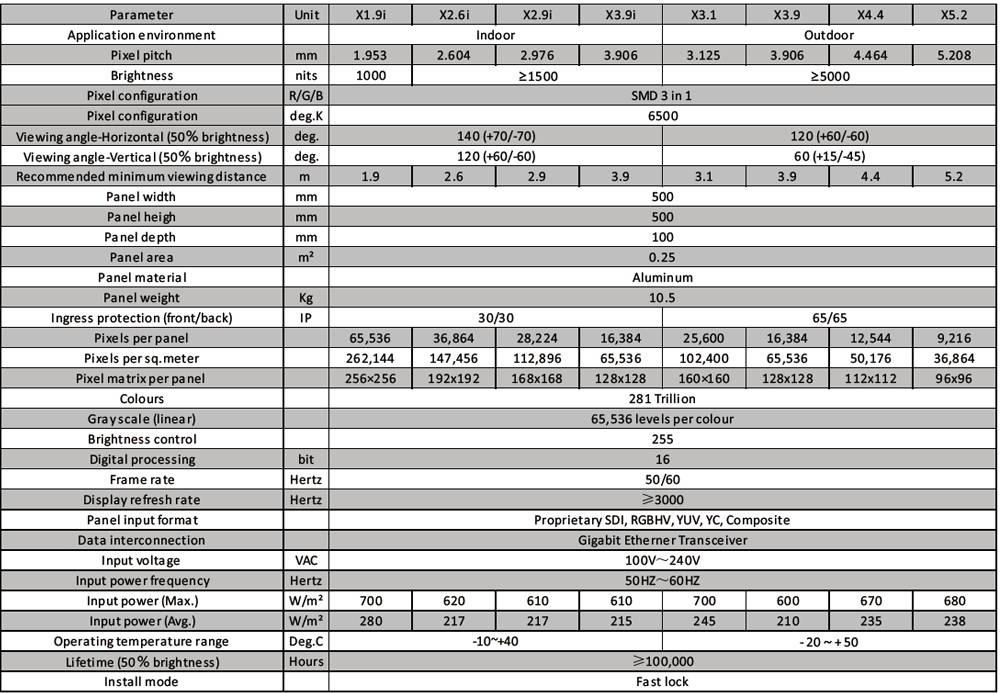 Interested in this Product? Contact our Sales team.
Thanks! We will get back to you shortly.
This field is required
This field is required
This field is required
This field is required